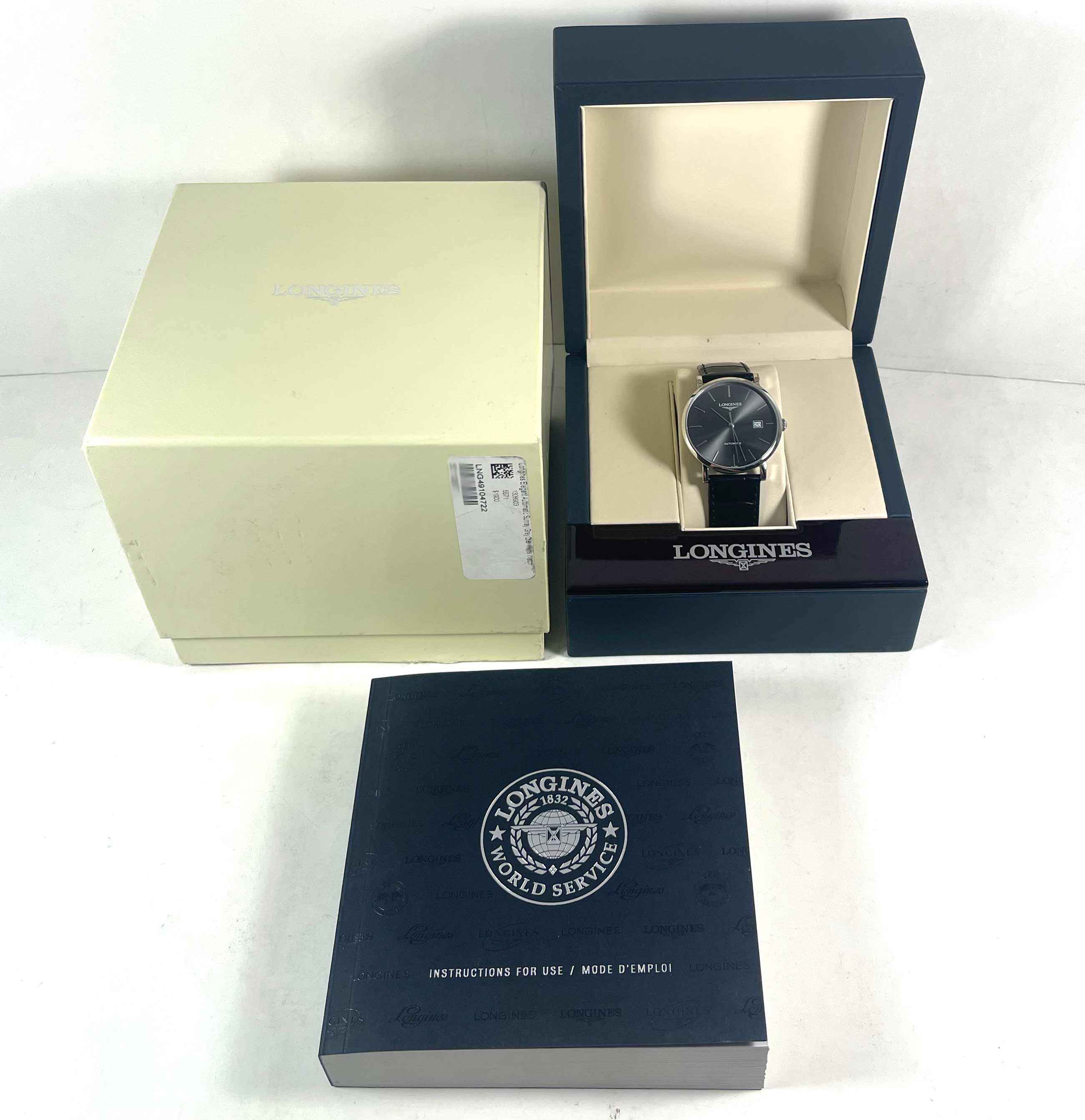 No matter where you go, a watch will give you a stylish and sophisticated look. The expensive watches that many people want to add to their collection can cost thousands of dollars when purchased new. The costs associated with buying a new watch can often be avoided by purchasing pre-owned watches, but that takes some time, patience, and research.
But buying used watches can be tricky, as there are many fake watches, damaged products, and unreliable sellers. In this guide, you'll learn what to look for when searching for pre-owned watches to tackle these challenges.
1. Damaged Pre-Owned Watch
The worst-case scenario you might face is probably the following: You find the ideal watch, buy it, and take it home, only to find that it doesn't work. Depending on the type of watch you wear, this could be due to a number of reasons. With complicated mechanical watches, there are many more potential problems, and the repair cost is higher when that happens.
Before you buy a watch, inspect it and talk to the seller. Also, find out about the seller's return policy in case you receive a defective item. If you're buying online from a private party, you should take advantage of the buyer protection offered by most buy/sell websites like eBay.
If the watch doesn't work, you should find out exactly what the problem is. You'll have to decide whether it's worth getting the watch repaired or looking for one in good condition.
Many pre-owned watches for sale are damaged, even if the watch isn't completely broken. This could be dents, scratches, or other signs of wear and tear. They're worn on the wrist and can be easily damaged by regular use.
When buying used watches, minor damage is fine, but you need to decide how much damage you're willing to ignore. The condition of a watch can often be used as leverage when haggling with the seller. Before you inspect the watch, know how much you want to deduct from the price. Make sure you're friendly and nice to the owner. They'll be more likely to help you if you're a good customer than if you have the wrong attitude.
2. Warranty & Insurance
Even used luxury watches can be very expensive. Some pre-owned watch sellers will offer you a warranty and insurance if you are worried about your new priceless accessory breaking or getting damaged. To put your mind at ease, they may offer a one-year warranty on your purchase, for example.
Although you may not think it's important, this is a fantastic benefit to look out for when purchasing pre-owned watches, especially if you are spending a lot of money on a luxury item.
3. Untrustworthy Pre-Owned Watch Sellers
When spending a lot of money, you want to be sure you get the right thing. However, some dishonest watch sellers will try to talk you into a fake brand watch at full price. Rolex fakes are very common.
So how can you tell a fake watch from a real one? In the first step, you should check out the seller. There's a good chance that the watches are fake if the vendor is selling them on the side of the road from the trunk of his car. Of course, most con artists are smarter than that.
Make inquiries about the seller's track record. Do they maintain a reliable website? What about client testimonials? Can you return the watch if you have a problem with it? Asking yourself these questions can help you avoid buying a fake watch from a shady dealer. Prepare for your purchase, by starting to review images of real and fake brand timepieces.
Since not all watch sellers operate from the side of a van, it's not always easy to spot one. Reputable dealers appear and act professionally. Their websites are attractive and professionally designed, including reviews from previous customers. If you're unhappy with the items or have problems with the watch, they offer guarantees and a return policy.
It's important to communicate!
Unreliable sellers are difficult to contact and are likely to have negative or no reviews. eBay merchants should be avoided; while there may be a reputable seller, there are far too many horror stories about eBay to count. That doesn't mean you should never buy anything from the website, but you should always proceed cautiously. Remember that fake watch sellers also advertise watches for sale on websites and forums in addition to general channels.
As long as you do your homework regarding the seller and proceed with caution, you shouldn't have too many problems. Don't close the deal if something doesn't seem right to you.
4. Full Set Versus Watch Only
Pre-owned watches can typically be purchased alone or with the box, papers, manuals, and service history. You could or might not need these things. The entire set is essential if you're a collector or want to prove that the watch is authentic. Another benefit of buying the entire set is access to the service history. Knowing the watch's service history will tell you the condition of the watch and how much it's been used and cared for.
Don't worry if you don't receive the paperwork or original box with your purchase if you buy from a reputable seller and get a good deal on the watch you've your eye on. Getting a great deal without the box and papers is not the end of the world. When looking at pre-owned watches for sale, keep all sides in mind.
5. Price Variations
Have you ever heard the saying, "If it sounds too good to be true, it probably is"? Of course, you have, but even then it's easy to fall for what seems like a good deal. Just think about what you are getting in return for the lower price. Usually, items are listed as cheaper for a reason, so be careful.
Be suspicious if a Rolex or other high-end watch is being sold for much less than the going rate. Most likely it is a fake or damaged watch, which would make it a bad investment. It can be difficult to spend a lot of money on a luxury item, but it is worth paying the right price for an original item, as this can lead to a reasonable purchase rather than an inferior replica or a damaged watch.
Last Word
Searching for the next watch to add to your collection is exciting and entertaining. Even if you decide to buy a used watch, you want to make sure you get exactly what you want. We can help you with your search.
TNS Diamonds is located on Philadelphia's Jewelers Row. We are a family-run business that can take the time to personally assist each customer. We carry a large variety of top-name Swiss Brand Watches, as well as a huge selection of Fine Jewelry. There is an onsite jeweler and watch technicians that can assist customers very quickly. We don't use stock photos, all of the product photos are photos of the item you will receive!
If we don't stock it, we can locate it!
Please get in touch if you have any inquiries.
https://www.tnsdiamonds.com/wp-content/uploads/2023/02/IMG_6022.HEIC.jpg
2683
2600
Momentum Digital
https://www.tnsdiamonds.com/wp-content/uploads/2023/06/imageedit_6_3394399782-300x67.png
Momentum Digital
2022-11-15 01:21:54
2023-02-13 19:19:57
5 Things To Expect When Browsing A Pre-Owned Watch For Sale